It's a complicated time with so much information and along with it, disinformation, and we just want to just cut through the noise - Shepherd Smith
It's a complicated time with so much information and along with it, disinformation, and we just want to just cut through the noise - Shepherd Smith
At a time when so much is going on, we give you a moment of calm where you can just focus on one thing, get some history, get some context and feel like you actually understand what's happening - Mary Harris
To meet this challenge HWN is changing the way health and medical content is delivered on the internet. By using the power of storytelling and imagery our innovative easy-to-use platform provides clarity on issues that matter to you and our planet's health.
Our targeted and diverse original and curated content, including showcasing what people are talking about, entertains and empowers a broad-based audience including people with medical challenges, those who simply want to stay healthy and anyone involved in the business of health.
Say goodbye to time consuming searches. The world of health and medicine is vast and constantly evolving. Every health issue has a story to tell and a world of its own but searching for information can be tedious and frustrating. No matter what the topic Diagnos strives to give you the best sources on the internet.
But we don't stop there. Our platform also includes:
Health Entertainment Network features evocative visual media as well as Novateurs highlighting 'ordinary yet extraordinary' people dedicated to creating a healthier you and our planet.
Where's Your Padloc? is our global campaign that focuses on increasing public awareness about Public Access Defibrillation (PAD) along with expanding PAD accessibility 24-7. Our goal is to double the survival rate of sudden cardiac arrest by 2030.
First the internet, now Healthworldnet connecting you to the world of health and medicine, the alternative to the usual disease and condition websites.
HWN — Informed People, Healthier World
Earth photos by Bruce Irving and Reto Stöckli, "jobs" photo courtesy U.S. Navy, "stay healthy" photo by Jasmine Kaloudis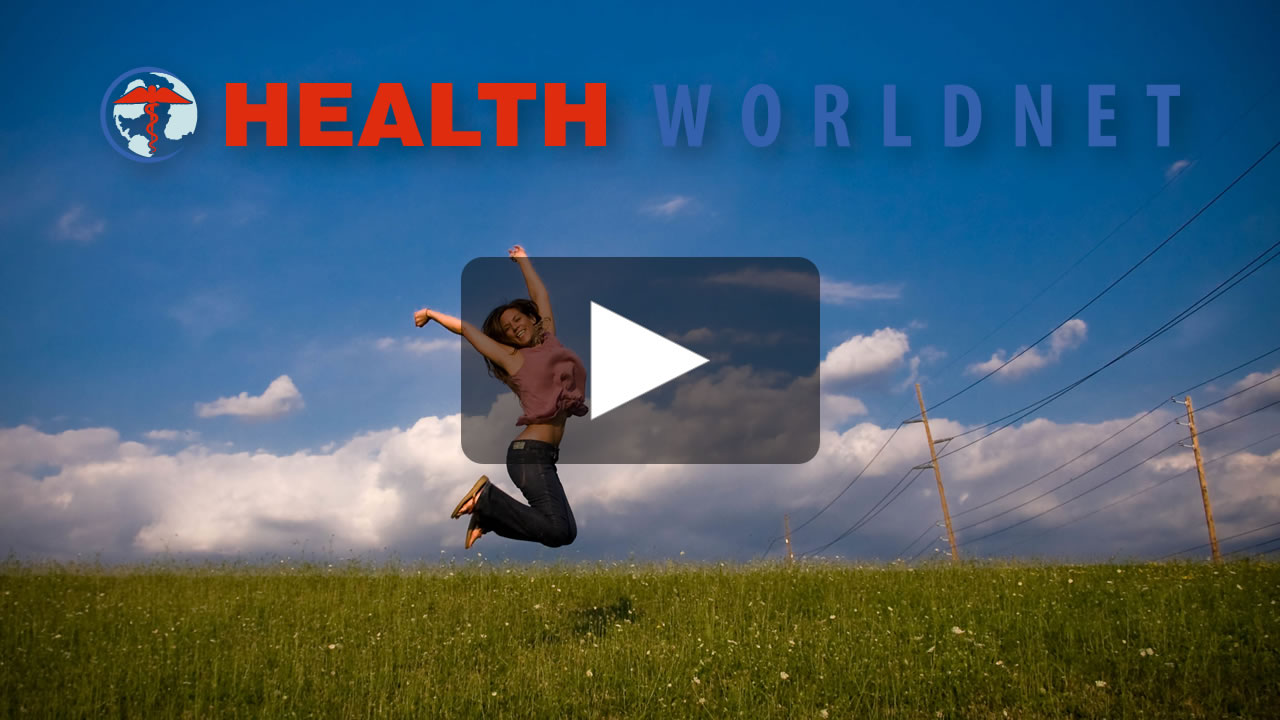 ©2022 | HealthWorldNet, Inc.
Modified : Tuesday, May 17, 2022